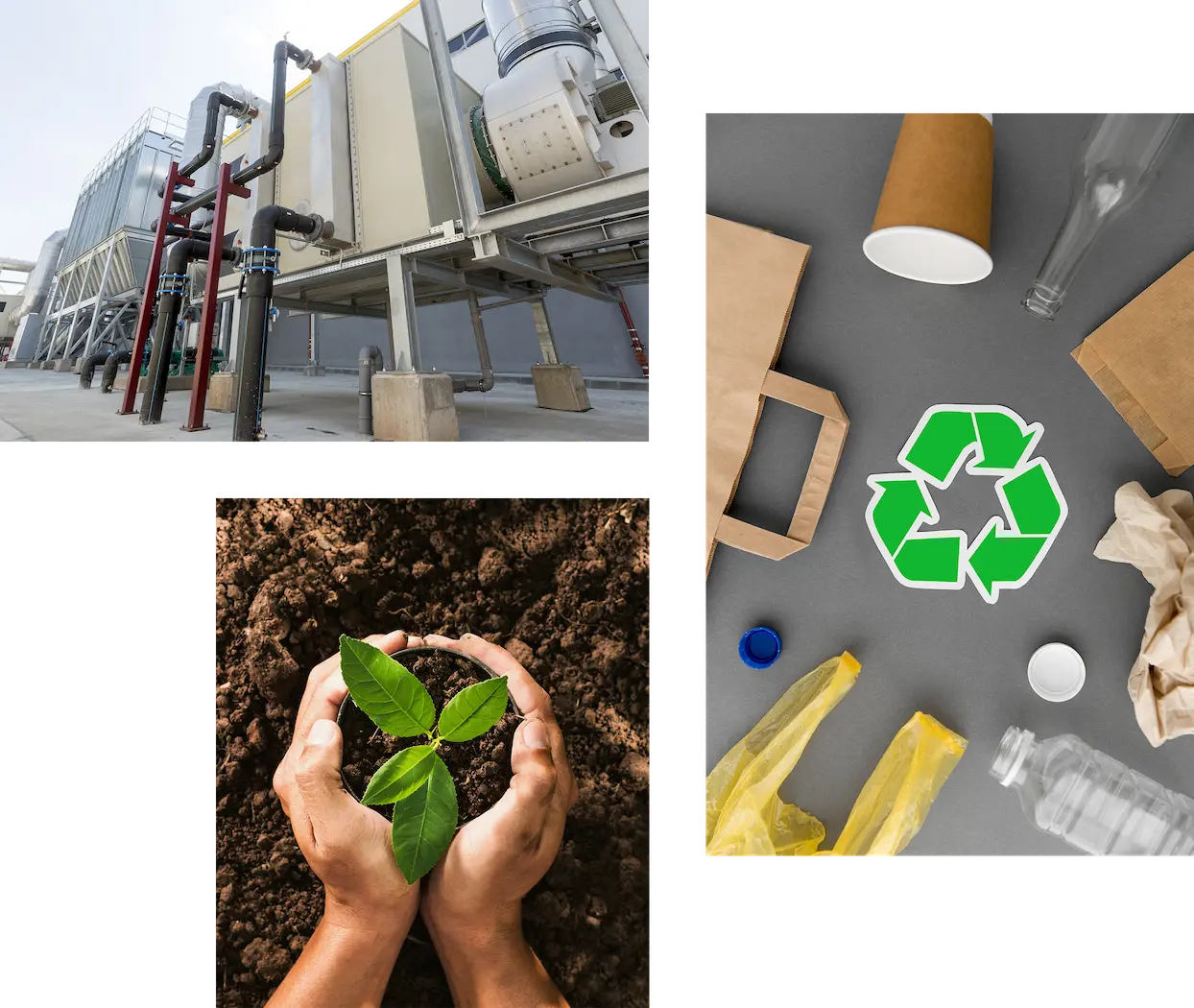 For a cleaner BULGARIA
Bulgarian Recovery and Recycling Association supports its members by representing and defending their economic interests before the legislative, executive and local authorities. It also contributes to the development of the recycling industry in Bulgaria and to the creation of a favorable environment in order to increase foreign investments in the area.
The Association researches and provides its members with information about production, technical, environmental and scientific innovations in the field of recycling and recovery of waste, as well as information about changes in legislation related to waste management.