BRRA
Who are we?
Bulgarian Recovery and Recycling Association /BRRA/ is a voluntary and non-profit non-governmental association.
We carry out our activity, which is expressed as the formation, representation and protection of the associated interests of our members.
Our members are more than 30 of the most promising companies in Recovery and Recycling industry sector of the Bulgarian economy.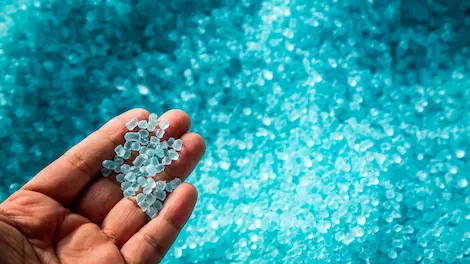 To support the development of the recycling industry and the Bulgarian economy.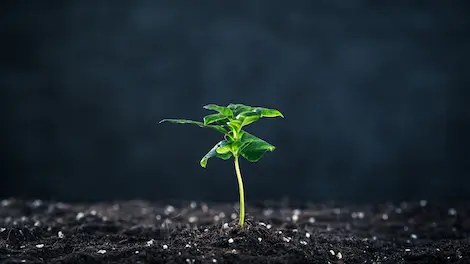 The best for nature, people and industry in Bulgaria by transitioning towards a circular economy.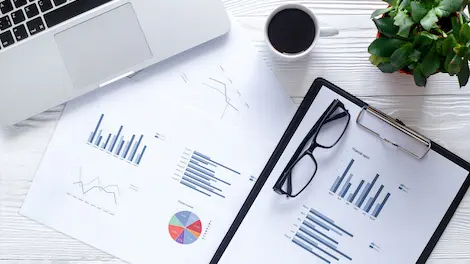 We are constantly evolving for the benefit of our members, partners and Bulgarian society.